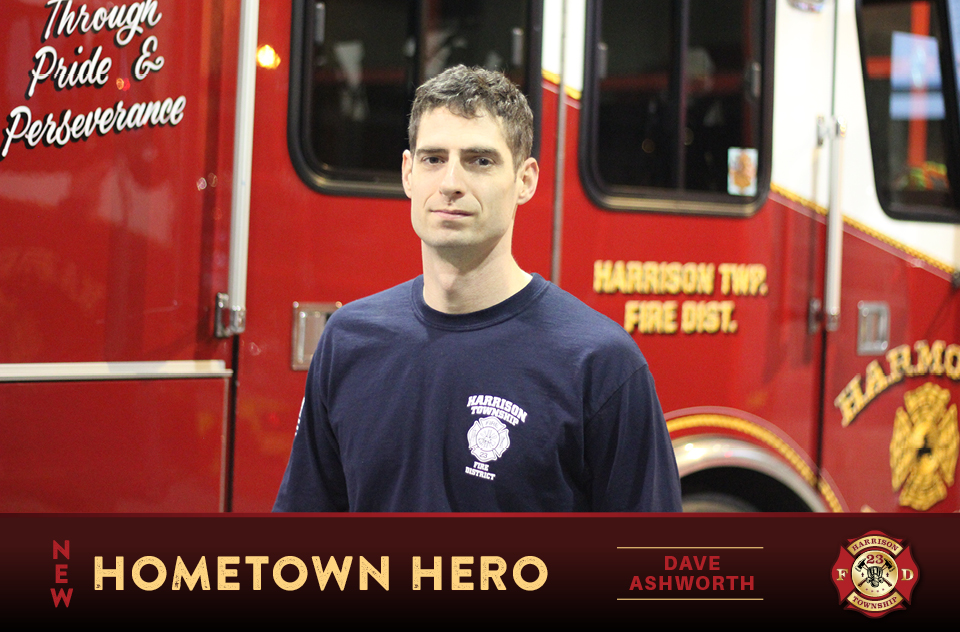 What do you do professionally outside of HTFD-23?
I work for the United States Army.
Tell us a little bit about you and your family, how long have you lived in the community and what do you like most about being in Mullica Hill?
My family has lived in Mullica Hill for around 40 years, and I've lived in the area off and on for 30+ years.
What do you enjoy doing in your "free" time.
What free time?
What inspired you to join HTFD-23 – have you been a volunteer before?
I have an annoying friend named Ronald Butler JR, that's in part the answer.
The other part is why not be there to help people out in need.
Since you have been involved, what has the experience been like and is there anything specific that stands out to this point? (Something that you did not know about being a volunteer that would be interesting to audience)
Since I've been involved the experience has been good and the training has been more than I had anticipated. It is a great group to serve with.